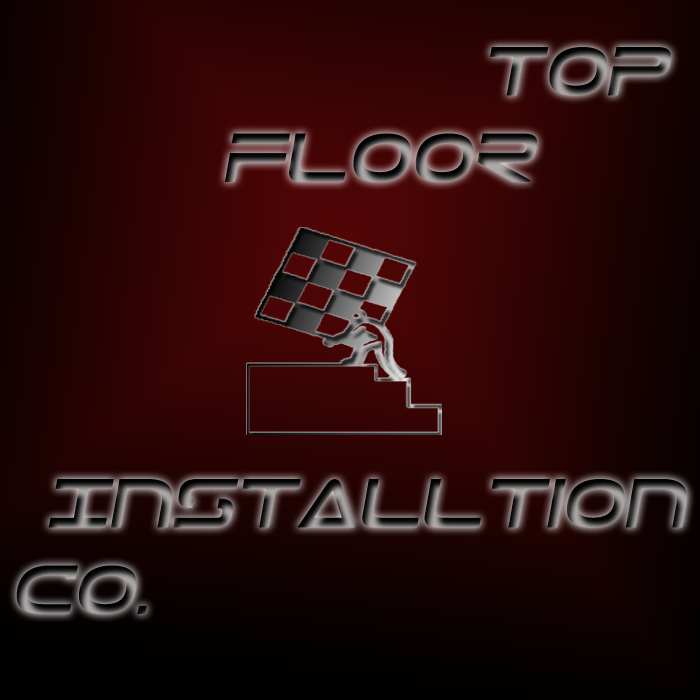 Stephen Perrera, native Tucsonan since 1955 has been in the flooring trade for over thirty two years. He started out working for a flooring contractor for his apprenticeship of five years. Then working for clients like Sears, Color Tile, Standard Brands, and Sam Levitz. Afterwards  working a stint in the Bay Area for some of the same clients and interior designers during the mid 80's. He is now working for a host of high end builders, designers and remodeling contractors along with generation of his own work and clientele.

He is licensed, bonded and an insured state of Arizona Flooring Contractor # 094751, installing a variety of floor coverings from cork, tile, laminate hardwood and leather floors along with the typical carpet and resilient installations. Over Thirty two years of experience on the floor!

Please read Donna's story below and especially the article about buying engineered hardwood.